Back to Blogs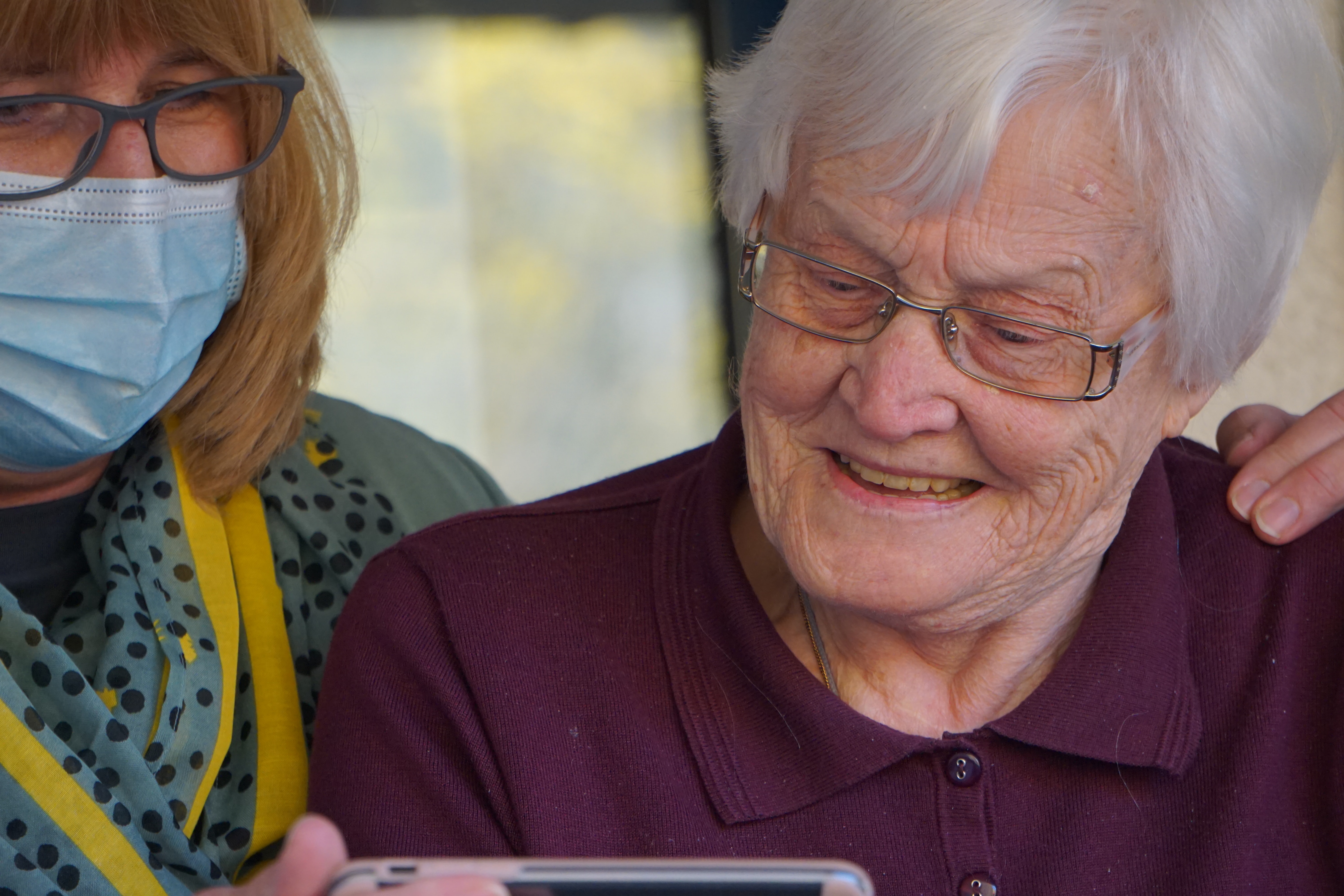 What are the main challenges of a career in social work?
​
If you like challenges and enjoy helping people of different backgrounds, then a social work career might be right for you. A social worker is committed to making positive changes in the community by helping individuals to become better individuals. In this field of work, you have the chance to interact on an individual level with children as well as adults, who might have a physical disability or mental health problem.
Here are some of the main challenges of a career in social work and why we think social workers are so important within our society.
Working with vulnerable people
One unmissable challenge of a social work job is interacting with vulnerable people daily. To be successful in social work, you need to be patient, and empathetic and have strong communication and interpersonal skills. You also need to be persistent and resilient in dealing with difficult circumstances, including helping people make changes and adopt new behaviours. Not only that, but you'll also need to build relationships with the families of these children and adults so they can also help identify and resolve problems the person may be experiencing in their day-to-day lives.
High workloads
Social workers are agents of change who aim to improve society every day that they turn up to work. Unfortunately, improving society is an ongoing job, so you can expect workloads to be at a high. With that in mind, you'll need to make sure that you place your workplace wellbeing right at the top of the priority list. This means identifying your limits, following tips for reducing stress, and managing your work patterns.
Fast-paced environment
Social work is an ever-changing field. At times, it might seem difficult to navigate the changes in policy and practice. Additionally, there are emerging trends like children's mental health. Over the last three years, the likelihood of a young person displaying a mental health problem has risen by 50%. There are also unprecedented situations such as the Covid-19 pandemic, where the major challenge was moving all face-to-face work online. Though it might not be easy to work in such as fast-paced environment, you can make a difference by affecting positive change in people's lives and empowering the community.
Are you looking for a new role in social care?
Charles Hunter is a leading social work recruitment agency with a highly experienced team of consultants. We make sure that every person that we work with, whether they're looking for a job or looking to fill a vacancy, get's a personalised service.
Browse our latest social work vacancies and see if there's a permanent or temporary role that is right for you. Alternatively, you can find out more about our services by contacting us, and a member of the team will be in touch.
​