Back to Blogs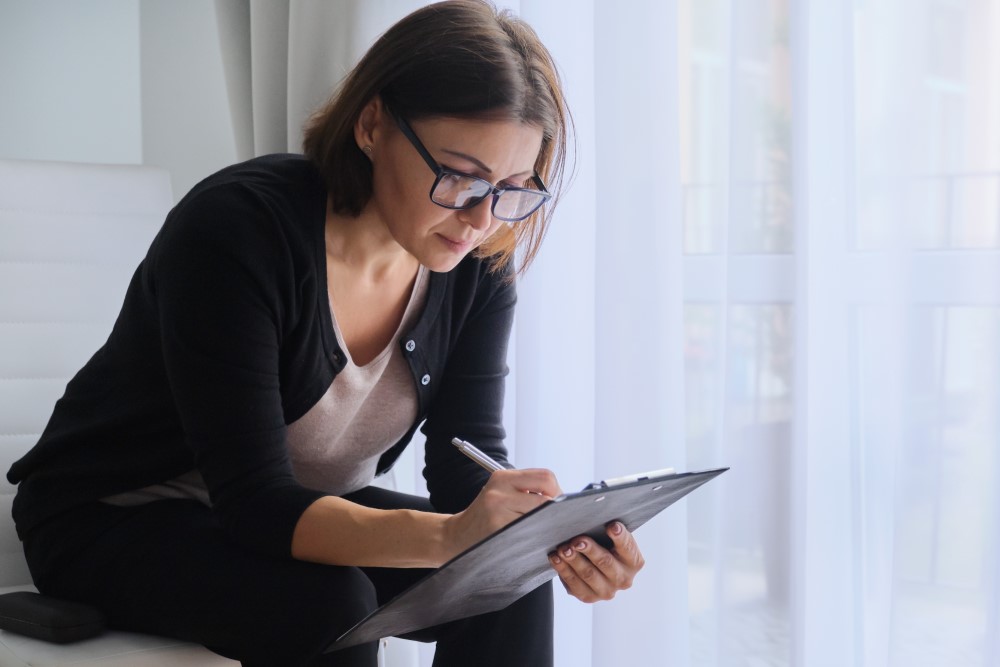 Why social workers are so important
There's no question that social workers are hugely important to society. These professionals are experts at addressing the concerns of others and helping to improve people's lives. From helping people through interpersonal challenges to supporting a family going through a crisis, it can often be a very rewarding yet stressful career. Social workers are employed to bring about change to ensure that everyone is respected equally. However, many people are unaware of the scope of their work and it's a role that is often overlooked. Below, we've outlined why social workers are important and some of the challenges they face every day.
​
They work with marginalised people
Social workers interact with a range of vulnerable people, both children and adults. This includes people who have disabilities and who need extra support and care. One of the key reasons why social workers are so important is because they build relationships with people who may be feeling isolated due to their problems. The importance of social work lies in its aim to confront social issues and make actual change. Simply put, social workers help those in need, including people living in poverty or who have come from a challenging background. Social work is incredibly important because unlike, say, doctors, it's a profession focused on both the person and their environment. It's all about creating better opportunities for people and helping others deal with situations and also how they feel about it.
​
​
Offer care to children and families
When it comes to struggling children and families, social workers can serve as an important guide. Social workers are an excellent community resource and they help people make sense of what they're struggling with. Many social workers will suggest activities, strategies, and changes for families that they can work on at home. Social work is above all about human rights, which is no different in times of a crisis. For example, face-to-face visits with children were reduced as a result of the pandemic. However, many social workers have reported they've still been required to visit the front door of at-risk children and contact them via FaceTime and WhatsApp. This shows the great lengths social workers must go to ensure the safety of children. Positive relationships between families and social workers are essential. Social workers also must make sure they provide emotional support that adheres to professional rules. It's a balancing act that requires care and diligence.
​
Provide mental health guidance
The importance of mental health social workers cannot be understated. They support and empower individuals with mental illnesses, helping to build resilience. Social workers provide mental health services in a wide range of settings, such as hospitals, schools, military services, and rehabilitation programmes. Nurturing our mental health is essential and many social workers plan a key role in offering guidance, as well as referring others to specialists. Mental health is essential to physical health and social workers often generate improvement programmes.
​
Grow your career with Charles Hunter
At Charles Hunter, we are specialists in placing qualified social workers into permanent roles across the UK. Our friendly team of staff is dedicated to providing the best consultancy for those looking for their next opportunity. Since 2009, our business has scaled massively and we've continued to meet the demands of the industry while recruiting the best talent on the market. We're dedicated to helping our clients find the best social care professionals as well as supporting candidates with their career – and we pride ourselves on delivering an efficient and proactive service. Contact us today if you're interested in a new role as a social worker or if you're looking to make an additional hire.