WELCOME TO CHARLES HUNTER ASSOCIATES
We know that growing our team is essential for our business to evolve. And we have something
special to offer. Whether you're starting out in recruitment or thinking about joining our team from another
business, we're proud to have built an offering that's second to none

Read on to find out more
OUR PEOPLE
OUR MARKET-LEADING COMMISSION STRUCTURE
OUR 'BEST-IN-CLASS' TRAINING ACADEMY
OUR CULTURE
OUR PEOPLE
Our team is everything to us. We believe we have a unique culture, and the evidence is there. Keeping our team happy, motivated and engaged is at the heart of what we do, and we're committed to rewarding you for the effort you put in.

But it goes deeper than that. We have defined career pathways as our people progress through our business, and we're a meritocracy…you progress organically as you achieve agreed targets.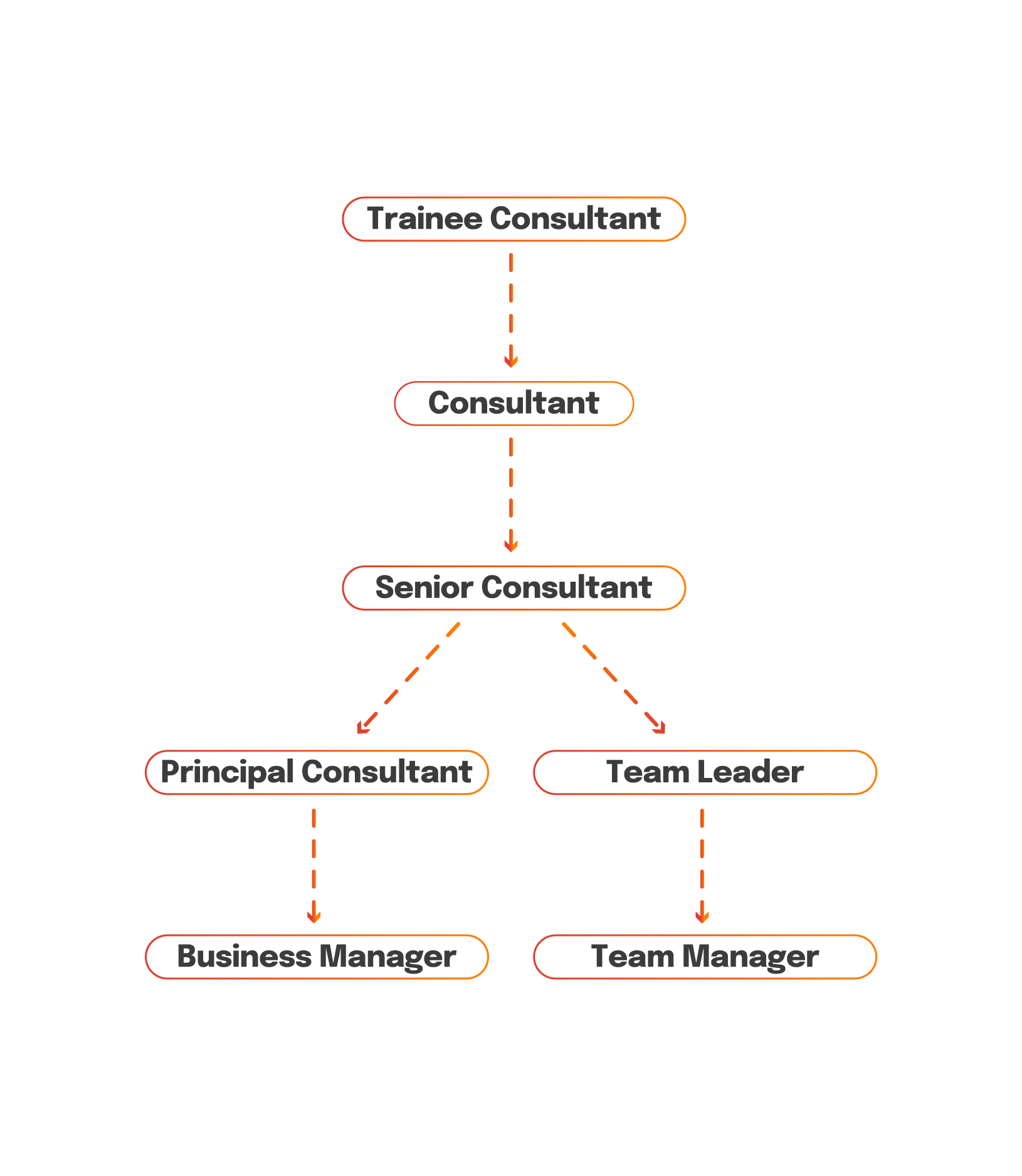 Our retention data proves that what we do works. Our people join and stay, and that's how we like it. In fact, 88% of staff who've joined us are still with the business. We think that's very special
We're proud of our commission scheme. We know it's market leading, just like the people who work for us. And because it's based on success, it rewards high achievers. We're proud to say that many of our team can afford some little luxuries in life! Our commission scheme is also uncapped, and our highest performers are able to earn up to 26% of their Gross Profit.

Beat that!
Recruitment Consultant Commission Scheme: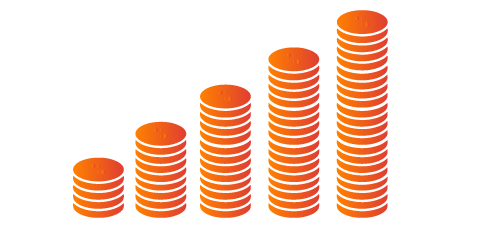 At trainee or probationary level you are eligible to earn 10% of all gross profit revenue you make. On successful completion of your probationary / trainee period you will move to the recruitment consultant commission scheme.
It's not all about money, we know that. It's important to us that our team also have a range of perks that support them in life. You'll be familiar with some of these we're sure, but take a look - is there something there to take your fancy
25 days holiday

Your time to spend as you wish...and we also reward you with even more days off the longer you're here with up to 30 days holiday after 5 years of service!

Private Medical Insurance

We care about you and your health so we've put this in place to put your mind at ease, and even gives you full access to a private GP should you need it!

High Achiever's Day Out

Achieve your targets and you'll receive lunch at a Michelin-starred restaurant and an early finish on the last Friday of the quarter.

Dress down Friday

Get yourself in the weekend mood with a drink after work with colleagues, and get yourself in the mood for our once-a-month themed 'Fri-yay'!

Happy Birthday

​You'll get an extra day off on your birthday, and the flexibility to take that day any time during your birthday week, so no missing out if it's the weekend.

Spend time with your colleagues

​We know we have a unique culture, and spending time together as a team is something we hold dear. Our offices have a space to relax and unwind, to help you switch off.

Perkbox

​A wide range of perks, deals and discounts for our staff...who doesn't like a good deal?

Holiday Incentive

​Like to travel? Our annual holiday incentive is very popular with our consultants, and who doesn't like an all-expenses paid trip?

Need more time off?

​We'll offer you the chance to 'buy' an additional 5 days extra holiday for those times when you just need...more time.
And there's lots more...from our pool table to the beer fridge, we know how to keep our teams happy, and make the most of some downtime together
TRAINING & DEVELOPMENT
Our Training Academy is renowned for being the best in the industry, and we have 4 core principles. Watch our video below to find out more about how we set recruiters up for success with our market-leading training academy.
Industry Leading
Equipping you with the tools you need to Kick Start your career in recruitment and help you build your business

​Invest
At Charles Hunter Associates,
we invest in your development
throughout every stage of your
career

In-House
Our In-House Training and Development Department is designed to deliver bespoke training

Impact
Helping you develop the skills
you need to succeed in your
role and have a positive impact
in our business
We know our culture is very unique. It's what makes our business tick, and
creates a sense of belonging. But don't take our word for it, watch our video to hear firsthand from the people who make the culture what it is.​
And if you'd like to know more, click below to hear how two of our team have progressed their careers with Charles Hunter Associates.
AND OUR TEAM…HERE ARE SOME
OF US AT WORK AND PLAY!
GET IN TOUCH
To take the next step in your career, get in touch with us today. We'd love to hear from you!
​
​
​