Back to Blogs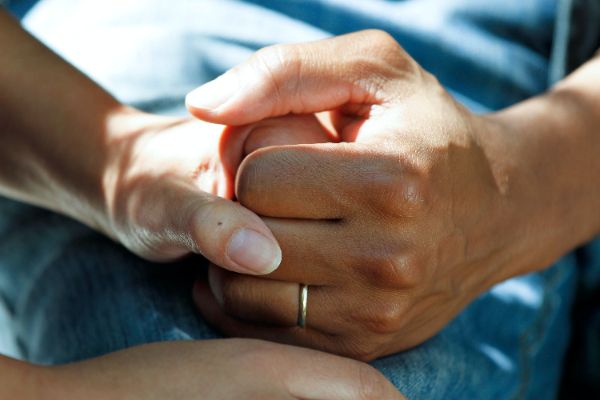 Why you should work in the social care profession
​Working in social care gives you the opportunity to have a positive impact on someone's life. As a social care professional, you'll have the chance to work with individuals who are experiencing difficult circumstances. This might include supporting adults with disabilities or physical disabilities. A career in social care also offers a lot of variety and the chance to learn new skills, and it can also be fitted around other commitments. Below, we discuss in more detail why you should work in the social care profession.
Rewarding career
One of the key reasons working in the social care profession is worthwhile is because it can be highly rewarding for the right professional. It's a challenging and demanding career path where you'll be working with and supporting a range of different people, so you'll be able to actively grow your interpersonal and communication skills. Since you will be helping people, you'll enjoy a constant sense of achievement and you will learn a lot about different cultures and generations. Above all, a career in social care allows you to help people and improve their lives.
Career growth and opportunities
In the social care sector, there are always opportunities to grow and evolve. For example, you might begin as a support worker and then progress to becoming a team leader. When you work in social care, you'll have the chance to gain qualifications or take a specialist course to improve your skills. The social care sector is constantly changing and there's always a demand for high-quality workers to meet the growing demand of the industry.
Networking
Working in social care is also an excellent networking experience. As you'll be meeting and supporting lots of different people, including colleagues and the people in your care, you'll have the chance to build various relationships and create a network of trusted contacts. Care work isn't just about helping people with their challenges; it's also about being a trusted friend and an ally. By building a strong network of trusted contacts, you'll be able to continue to thrive and advance in the sector.
Constant learning
In the social care sector, you'll always be in a position where you can constantly learn. The industry is highly diverse and various and it allows you to branch off into different specialisms as you build your experience and skills. For example, you could work in mental health, autism, children's services or as a learning support assistant. Whatever path you choose, you'll be able to learn to broaden your knowledge about different areas. In social care and nursing home facilities, staff are typically given training and made aware of the different struggles of older people, such as isolation. It's important all residents feel at ease in their environment. As a social care professional, you'll have the opportunity to learn about relationships and how to recognise when people need urgent attention.
Are you looking for a new role in social care?
Charles Hunter is a specialist social care recruitment agency. We have an excellent team of consultants and a deep passion for the industry. Charles Hunter was established in 2009 and since then, we've established a network of clients and candidates. We operate from our head office in Reading and provide an efficient and professional service. We enjoy helping our candidates find the best opportunities and we always stay up-to-date with the latest news in the industry. Contact us for more information and apply for one of our social care jobs.