Back to Blogs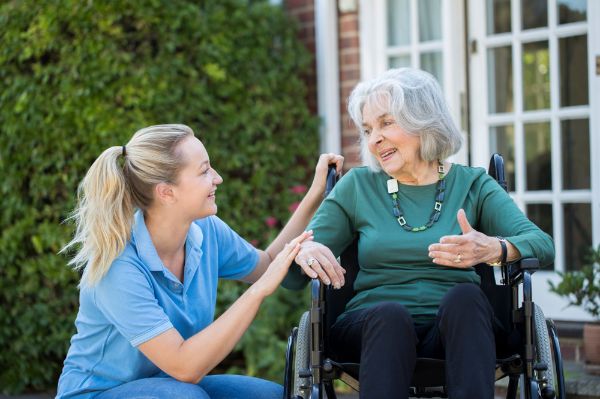 How to build good relationships as a social worker
​There's no doubt that building positive relationships as a social worker is essential. When it comes to succeeding as a social worker, professionals need to be empathetic, supportive and socially aware. Social workers provide services to people facing a variety of different challenges. In this people-centric career path, understanding how to build relationships is crucial to success. Social workers are responsible for ensuring families, older people and young children feel comfortable and happy, so well-developed interpersonal skills are key. While there's currently a shortage of adult care vacancies, the social work profession is still highly important, and care workers to know how to make meaningful connections. Below, we discuss the best ways to build relationships as a social worker.
​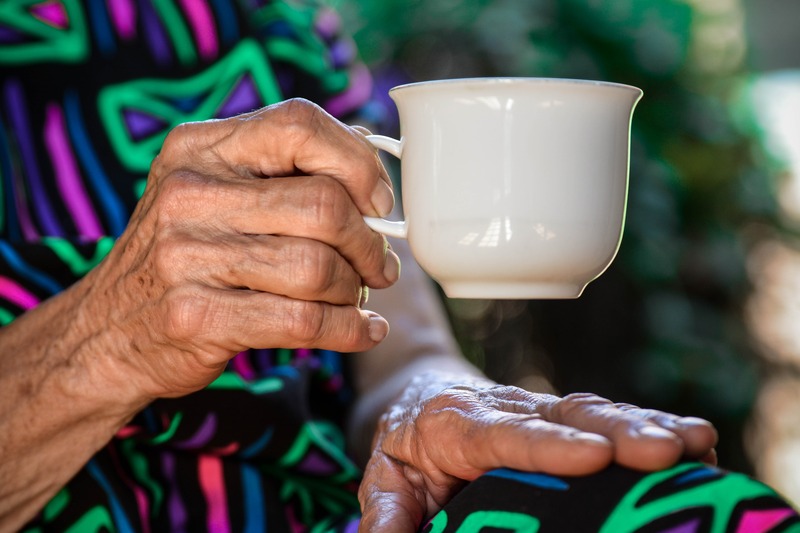 Build a connection
One of the main ways to build great relationships as a social worker is to establish a meaningful connection with the people in your care. This means finding common ground and building rapport and treating everyone as an individual. As a social worker, you need to show empathy for people's past experiences and understand their feelings. This means social workers should always be respectful of boundaries and maintain their professionalism. Social workers need to be able to effectively communicate understanding and provide encouragement. These are all key ways of making a connection and building great relationships with people in need. It's important that social workers put themselves in someone else's position to make a connection, and make adults and children feel at ease.
Create trust
Establishing trust is essential to building strong relationships as a social worker. When social workers can build trust and create an open dialogue, outcomes for families and children can be much more positive. One of the best ways social workers can build trust for those in their care is by offering complete transparency with communication. This also includes being collaborative and non-judgmental and helping clients without any bias. Trust is the foundation of any relationship within the workplace, but equally important between social workers and their clients.
Active listening
Active listening is crucial for a social worker to identify and understand someone's needs. When a social worker listens carefully and asks thoughtful questions, this can help engage the person you're speaking to and build positive relationships. Active listening helps recognise other people's perspectives, which fosters respect and helps clients feel understood. Social workers who listen and stay engaged during conversations will show they care and as a result, can build strong relationships.
Solve problems
Social workers are focused on empowering and supporting the people in their care. Problem-solving is an important part of a social worker's role. Strong problem-solving skills are crucial when it comes to finding solutions for individuals. Social workers may find themselves working with parents or children who are going through a difficult time, which could be anything from dysfunction, neglect or abuse. Social workers must be able to share information effectively and arrange good quality care for children. In this way, social workers can create long-lasting relationships with those they interact with.
Are you looking for a new social work role?
Charles Hunter is a leading social care recruitment agency. We have a highly motivated team of consultants who have years of experience in hiring candidates for a diverse range of roles in the sector. We provide our clients and candidates with the best recruitment expertise.
At Charles Hunter, we understand what it takes to succeed in social care and the necessary skills required. We take pride in our ability to consistently provide a great service to those we work with, and we're always expanding. Contact our team today for more information about our social work jobs and keep reading our blog for interesting news and insights.