Back to Blogs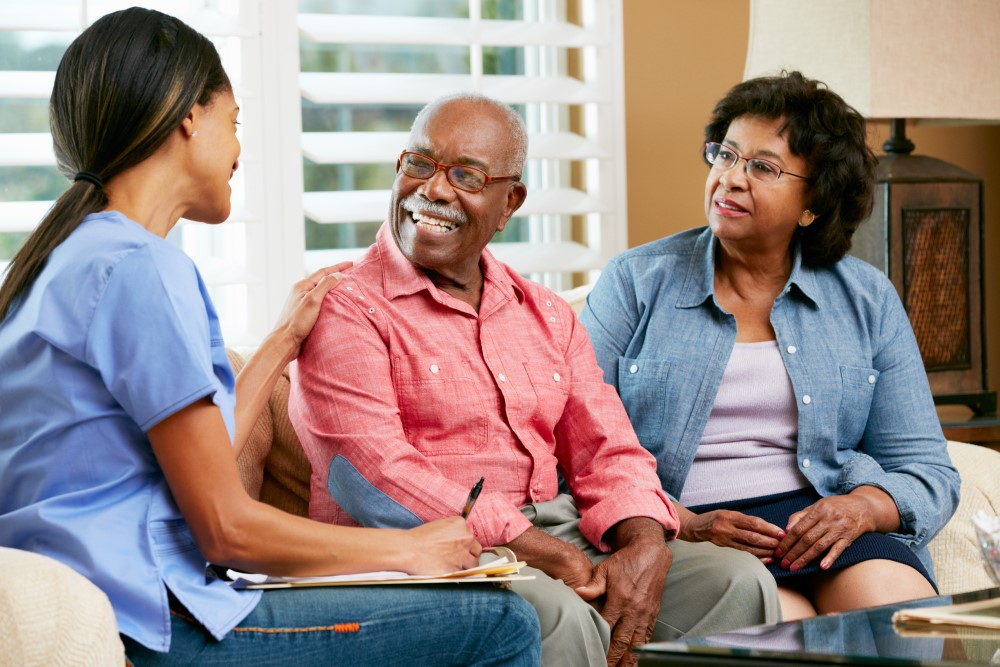 How to improve the quality of life in your nursing home
When it comes to managing a nursing home, the quality of life for your residences is hugely important. With many older people dealing with major life changes and chronic conditions, making sure they're happy and feeling fulfilled is essential. After all, having a positive view of life can improve energy and prevent cognitive decline. The aim of your staff should be to help residents make the most of their twilight years. Below, we've outlined some of the best ways you can help residents enjoy their time in your nursing home.
Keep your residents active

Keeping active is important for all ages, but it becomes even more crucial as you get older. According to the NHS, people over the age of 65 are the most sedentary group, spending an estimated 10 hours or more laying or sitting down. In a nursing home, it can be difficult for residents to keep active on regular basis. Therefore, it's important that nursing home staff encourage their residents to take up outdoor hobbies, like gardening or walking. Staff members should create a schedule for residents, so they can exercise and improve their physical and mental well-being. Exercising regularly helps improve the quality of life, as it can help fend off illnesses, improving your overall functioning.


Personalise the home

Making a nursing home much more personalised for residents can improve their satisfaction and as a result, quality of life. This means your staff need to address the needs and concerns of all residents to create an environment that feels like "home". Firstly, make sure you spruce up communal areas with artwork or any other decorations. Also, staff should encourage residents' loved ones to bring any family photos or memorabilia. Most residents will want a room that offers them a safe outlet to relax and unwind. Adding a personal touch to your care home will do wonders for the morale of residents.
​
Maintain a warm and welcoming culture

One of the best ways to ensure your residents are happy and feel socially connected is by promoting a positive culture. Like in an office, the culture of a nursing home has a direct impact on the mood of the people that reside in them. That's why it's important to create a nursing home culture that's built around mutually beneficial relationships. Fostering a community where everyone feels respected and valued is key. Residents and staff should be interdependent, caring about each other's well-being. The best nursing homes have a highly collaborative culture where everyone's voices are heard.


Positive and effective management

There's no question that positive and effective management is vital for ensuring the smooth running of a nursing home. With the right management, staff will feel more confident in their decisions when it comes to caring for residents. Nursing home workers need to have strong communication skills and be good with people, all of which can be trained by line managers. Management is crucial for developing structure and ensuring the safety and care of residents. Nursing homes, then, should always be looking for ways to improve management and leadership, so residents always feel happy and at ease. The management of a nursing home has a massive impact on the quality of life of residents, so it should always be taken seriously.


Let Charles Hunter assist with your nursing home recruitment

Charles Hunter is a specialist recruitment agency, dedicated to hiring the best professionals into roles within social care and nursing. We have a friendly and highly motivated team of recruitment consultants who have an excellent knowledge of social care. At Charles Hunter, we pride ourselves on the strong relationships we've built over the years. Established in 2009, we've experienced huge growth and are looking to expand further while helping our clients and candidates along the way. If you would like more information about nursing home recruitment, contact us today, or keep reading our blog for more interesting content.