Back to Blogs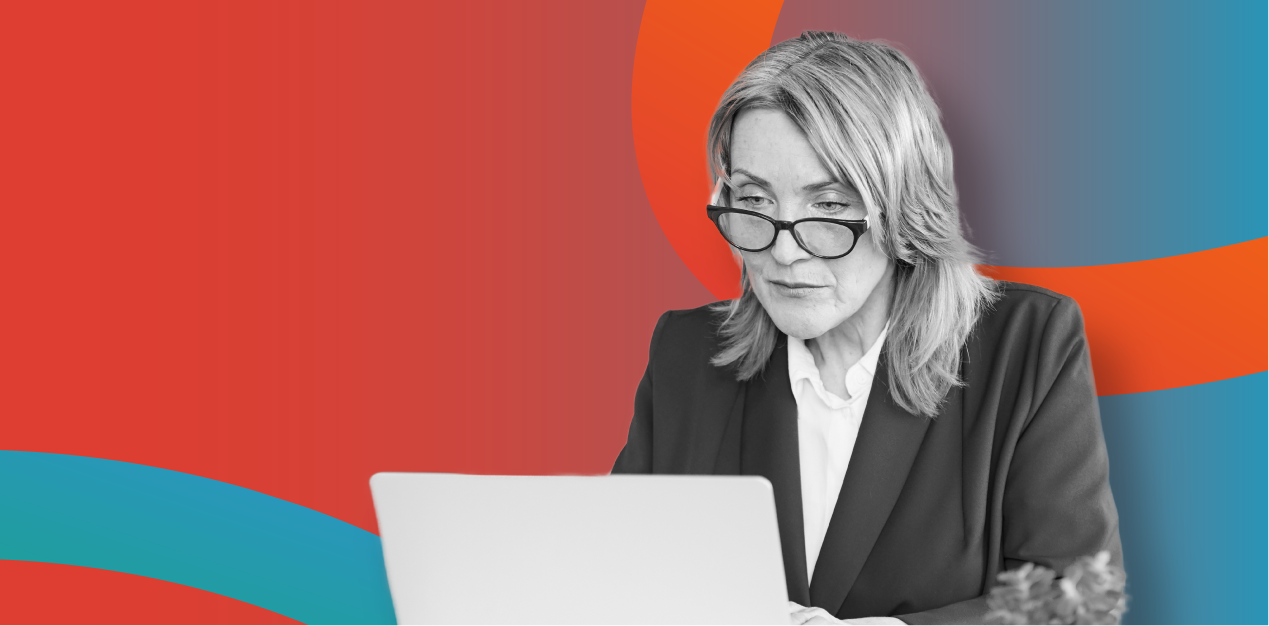 ​Social Care Trends to Watch Out for in 2023
From additional funding and new guidelines to reducing paperwork and food waste, there are several trends expected to shape Social Care in the UK in 2023.
We've researched some of the Social Care trends for 2023 so you and your staff can be prepared to adapt and take advantage of the developments in the industry.
Here are the key Social Care trends to look out for next year.
Additional Funding but Reform Delayed
In the UK Government's Autumn Statement, it announced Social Care funding will increase by £2.8 billion next year and £4.7 billion in 2024.
The extra funding includes £1 billion to directly support discharges from hospital into the community and money for councils to deliver an additional 200,000 care packages over the next two years.
It was also revealed the Department of Health and Social Care (DHSC) will next year deliver an independent assessment of workforce needs in five, ten and 15 years.
One of the ways the increased funding will be paid for is a two-year delay to Social Care reforms. The reforms will see a new £86,000 cap on the amount people in England will have to spend on personal care over their lifetime. The reforms are now scheduled to come into force in October 2025.
The House of Lords Adult Social Care Committee said the Autumn Statement left "many questions unanswered, both in terms of the breakdown of the funding that has been made available, and the Government's strategy and vision for adult Social Care."
Keep an eye out for the committee's own report, A "gloriously ordinary life": Spotlight on adult social care, set to be published this month.
New Guidelines for Inspections
Ofsted and the Care Quality Commission (CQC) have announced a new framework for how they will inspect services for children and young people with special educational needs and/or disabilities (SEND) from next year.
While inspections previously focused on how local authorities meet their responsibilities, the new framework places greater emphasis on hearing directly from children and young people and their families.
The new framework also aims to provide "stronger accountability" through contact with local areas, which will include inspections and monitoring inspections.
Inspections will provide three distinct outcomes, making clear what improvements should be made and the bodies responsible.
Digitising Care
A key trend for 2023 will be continued digitising in Social Care with the goal of reducing paperwork and manual processes to free-up time for care professionals to focus on people.
The UK Government's Adult Social Care Reform white paper, published last December, found only 40% of Social Care providers use fully-digital workflows and records. It also revealed nearly one in four care home staff cannot access the internet consistently.
The government has set a target for at least 80% of providers to have a digitised care record in place by March 2024. It will make £25 million available in 2022/23 to support the rapid digitisation of Social Care.
You should expect digital systems to become more commonplace and paper-only processes to be phased out. It might be a learning curve, but it's ultimately more efficient, safe and reliable – for you and the people you care for.
Energy Tariffs
With the cost of living rising in the UK, the Social Care sector will have an enhanced focus on keeping costs manageable next year, including energy bills.
Care homes face large energy bills over winter and Care England has asked Ofgem, the government energy regulator, for an investigation into supplier practices and energy tariffs imposed on care homes, as reported by The Guardian.
Martin Green, chief executive of Care England, which represents independent adult care providers, said in a letter to Ofgem that energy providers were being "unduly onerous".
The government gave businesses a six-month emergency energy price cap from October 1. But if prices continue to rise after the cap finishes, Social Care providers may seek more support for rising bills.
Recycle to Save
Another saving which you and other Social Care leaders may be able to take advantage of next year is from food waste recycling.
A report from Keenan Recycling found proper food recycling could save businesses thousands of pounds a year. Care homes could claw back £7,000 per year by recycling leftover food instead of sending it to landfill, Care Home Professional reported.
Keenan Recycling also found 64% of UK care homes weren't aware of a proposed new law to make it a legal requirement for companies in England to recycle food waste.
Nearly half (48%) of UK care homes didn't consider food waste a core priority and 42% reported not recycling food waste at all.
Given the environment and financial benefits it offers, food waste recycling could be an important trend in Social Care in 2023.
Stay in the Loop
At Charles Hunter Associates, we keep you up to date with everything happening in the Social Care industry and the trends for the future. As an APSCo-accredited Social Care recruitment agency, we're a source you can trust setting ourselves high standards when it comes to quality, processes, compliance.
Keep up to date with all of the latest news in the Social Care industry through our range of communication channels:
Follow us on Facebook, LinkedIn and Twitter
Get in touch with one of our specialist team.
Charles Hunter Associates are experienced recruiters in the Nursing, Social Care and Social Work sectors. We supply healthcare professionals to Local Authorities, the NHS and private facilities in the UK. Give us a call to take care of your Social Care recruitment needs.
​
​
​