Back to Blogs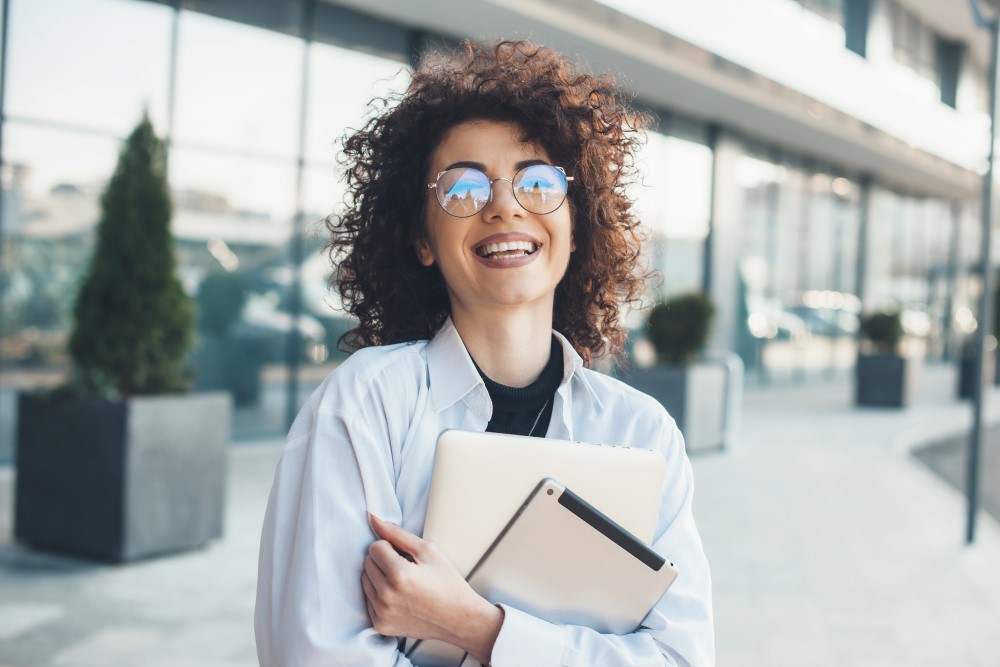 The benefits of becoming a locum social worker
Locum social workers are employed by an organisation on a contractual basis rather than permanently, enabling them to work in different settings across the social services. These professionals are fully qualified and work alongside other social work staff to support individuals and families to improve their lives, well-being and safeguarding. The role of a locum social worker can be incredibly satisfying as it offers an alternative way of working, compared to permanent staff. Below, we discuss the key benefits of becoming a locum social worker.
Greater flexibility
One of the main benefits of becoming a locum social worker is flexibility when working. Since you will only be working in the location for a set amount of time, you will have much more control over when and where you work. Professionals will have the opportunity to work in a variety of settings across the public, private and charitable sectors. Added flexibility enables professionals to move on to their next role more efficiently, or even take a short break if needed.
Improved skills and experience
As a locum social worker, you are able to improve your skills and experience due to working within different teams, managers and in new social work environments. This will give you a unique opportunity to develop a wide range of skills, helping you become more adaptable. Working as a locum social worker means you'll also be able to gain valuable experience in more than one area within the industry. When you have more experience, there's a much higher chance you'll be offered more work in the future. Therefore, you can position yourself as a diverse and highly experienced professional which can advance your career.
​
Stronger work-life balance
It's well-known that social work professionals often struggle to achieve an adequate work-life balance due to the demands of their roles. However, working as a locum social worker can often provide a greater work-life balance. The level of variety that comes with only being contracted on a temporary basis allows locum professionals to manage other commitments more effectively. It can leave more time for travel, studying and even family obligations. A better work-life balance can pave the way for greater productivity in the workplace. Ultimately, becoming a locum social worker gives you more autonomy over your time.
Expanding your network
Locum social workers have the opportunity to expand their professional networks due to the variety of people you'll be working with. By continually growing your network, you'll be building valuable interpersonal skills and raising your profile as a locum social worker. Having a wide network gives you access to new job opportunities and the chance to develop long-lasting personal connections in your industry. Also, having a support network of social workers can help you gain more knowledge and have access to career advice and support.
Let Charles Hunter help you
Above all, becoming a locum social worker comes with great benefits. If you're looking for your next role in social work and care, we can assist with your search. Charles Hunter is a specialist social work recruitment agency with over a decade of experience in the industry. We have a highly dedicated team of consultants who can provide you with the best recruitment advice and expertise. Since we established in 2009, we've built excellent relationships with both our clients and candidates. We're dedicated to placing the most qualified social work professionals into roles all around the UK.
Take a look at our locum social worker jobs and keep reading our blog for more news and updates.