Back to Blogs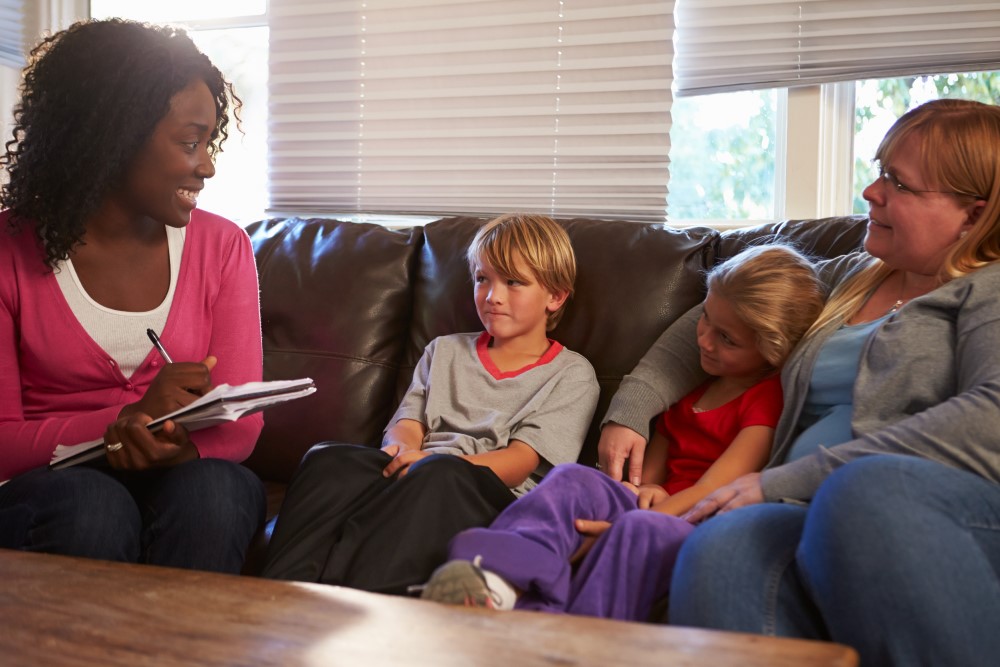 Why become a supervising social worker?
Supervising social workers play a significant role in the fostering service. These professionals work alongside foster carers and their families to advise and guide them, keeping careful records of the progress carers are making with the children in their care. Supervising social workers are responsible for the fostering experience, as they provide training to ensure carers can users their skills to support children in the best possible way. These professionals are excellent relationship-builders and dedicated to promoting and protecting the welfare of children. Below, we delve into the core reasons why you should consider moving into a supervising social worker role.
Make a positive impact
The role of a supervising social worker can be incredibly fulfilling. Professionals will be able to make a positive impact on both the foster carer they're assigned to and the children living in their care. All types of social workers focus on helping people overcome difficulties and challenges. However, supervising social workers have the opportunity to help young people in need. In many ways, these professionals act as a facilitator between the foster carer and the children.
It's crucial that foster carers have a supervising social worker so they can discuss any problems. As a supervising social worker, you will be able to see foster carers grow in confidence and develop positive relationships with young people. Supervising social workers often spend a great deal of time with foster carers to allow them to make the best placements for children. It's a role that involves honest and open communication.
​
Support foster carers
One of the rewards of becoming a supervising social worker is the relationships you can build with foster carers. Supervising social workers essentially play a liaison role, taking the lead in the foster caring, which includes arranging plans and making sure the carer has everything they need to successfully support a child or young person. Building and maintain relationships is a key part of social work and the role of a supervising social worker involves assessing and recruiting foster carers. This means professionals will have the chance to work in a highly collaborative people-oriented environment.
Potential for career growth
In the role of a supervising social worker, there's plenty of opportunity for career growth and development. For example, with enough experience, you may be able to become a senior supervising social worker. In this role, you be responsible for managing other social workers and continually assessing their suitability and competence as foster carers. Seniors often have further involvement in the recruitment of foster carers and oversee much of the training. There's also the option to eventually move to another sector or specialism within social care, and professionals could even consider further training or lecturing opportunities.
Are you looking for supervising social worker roles?
Charles Hunter is a specialist recruitment agency, focused on placing quality candidates into roles in social care and nursing both on a permanent and contractual basis. Since we established in 2009, we have expanded significantly and we've never been more determined to meet the demands of the sector to the highest standard. We've built great relationships with both our clients and candidates. Our consultants are dedicated to delivering quality recruitment solutions tailored to our clients and candidates. We have a friendly and highly motivated team with a strong knowledge of the social care space, and we're always growing our knowledge so we can provide the best service. Contact us today if you would like more information. Our team would be happy to help you.